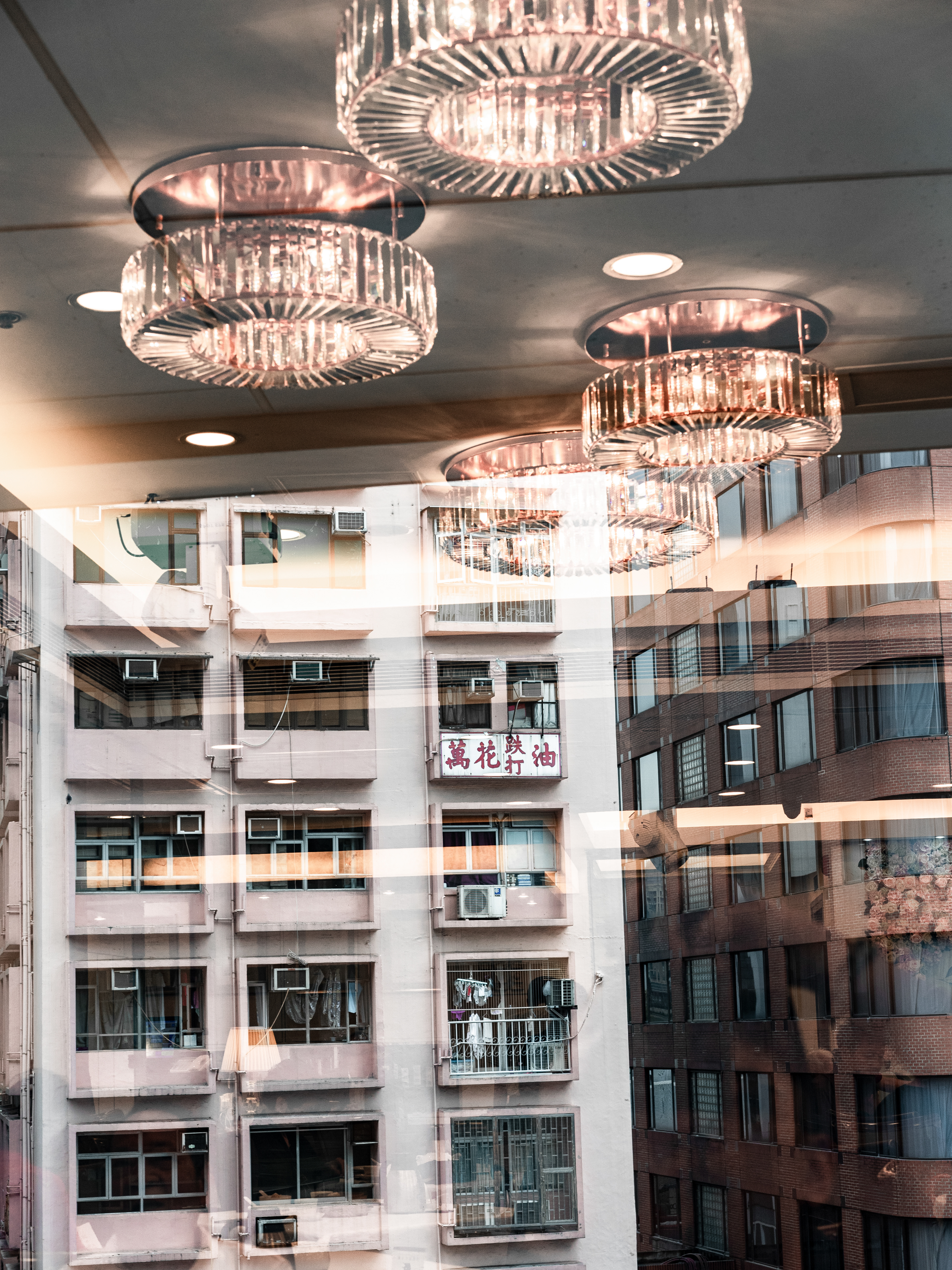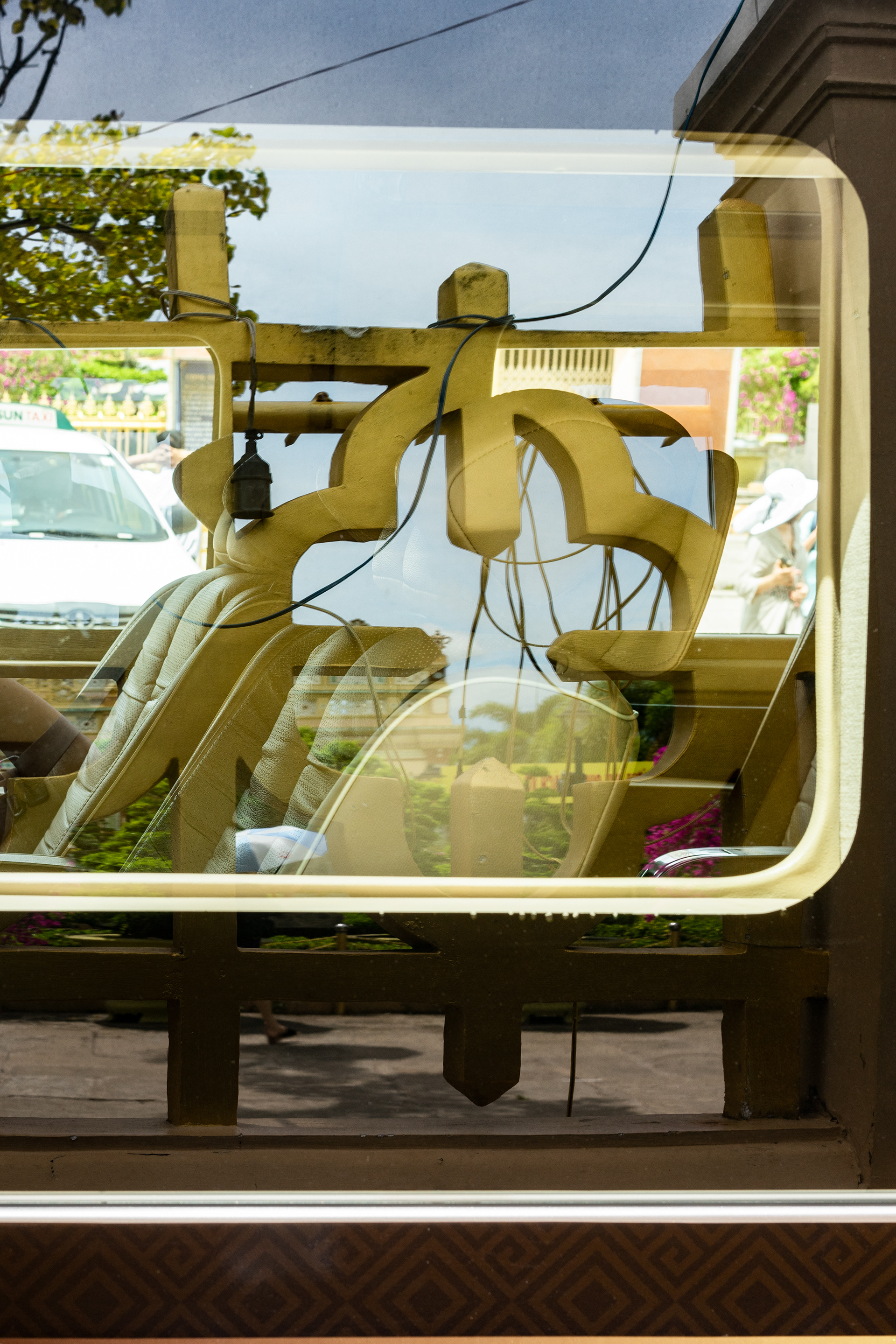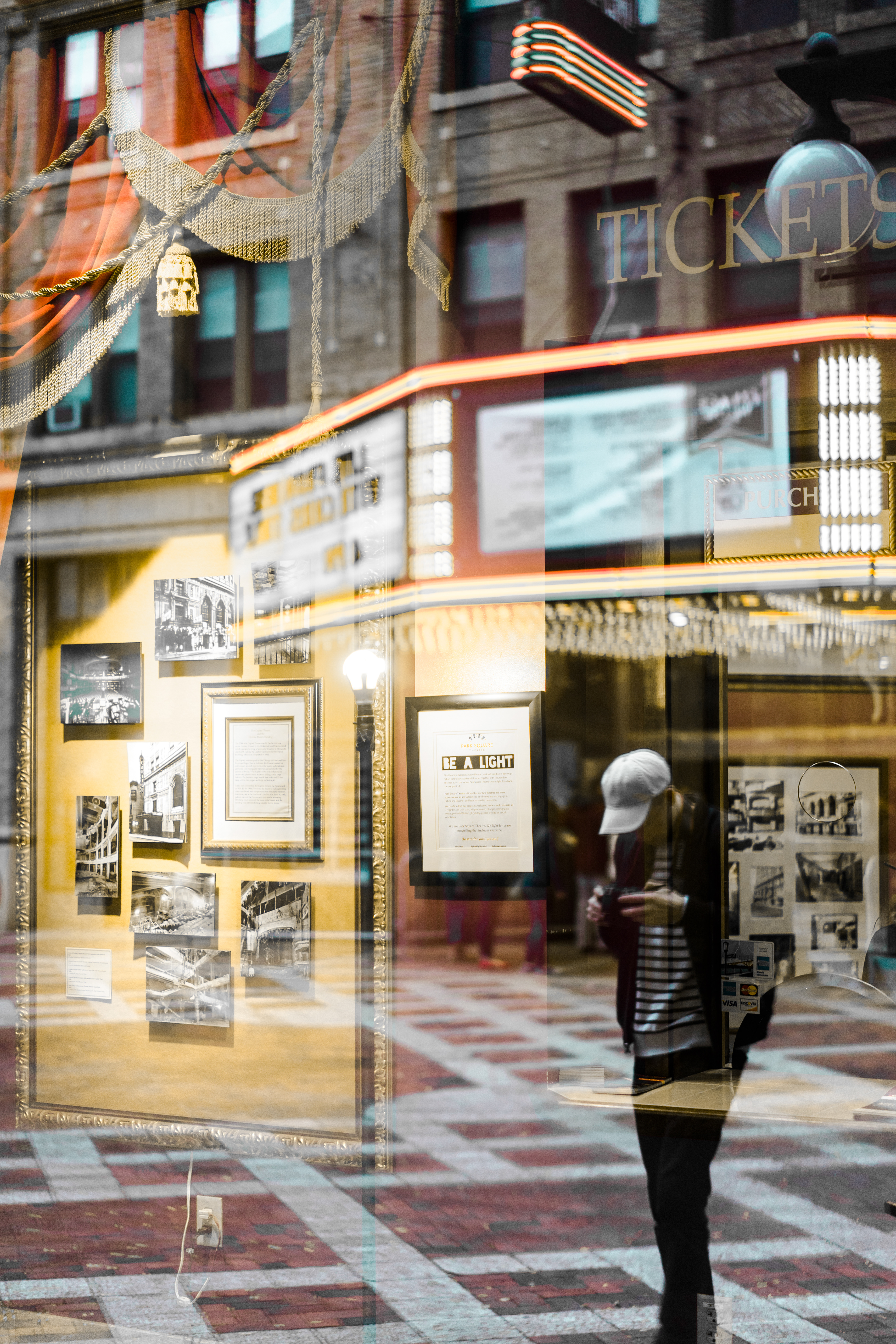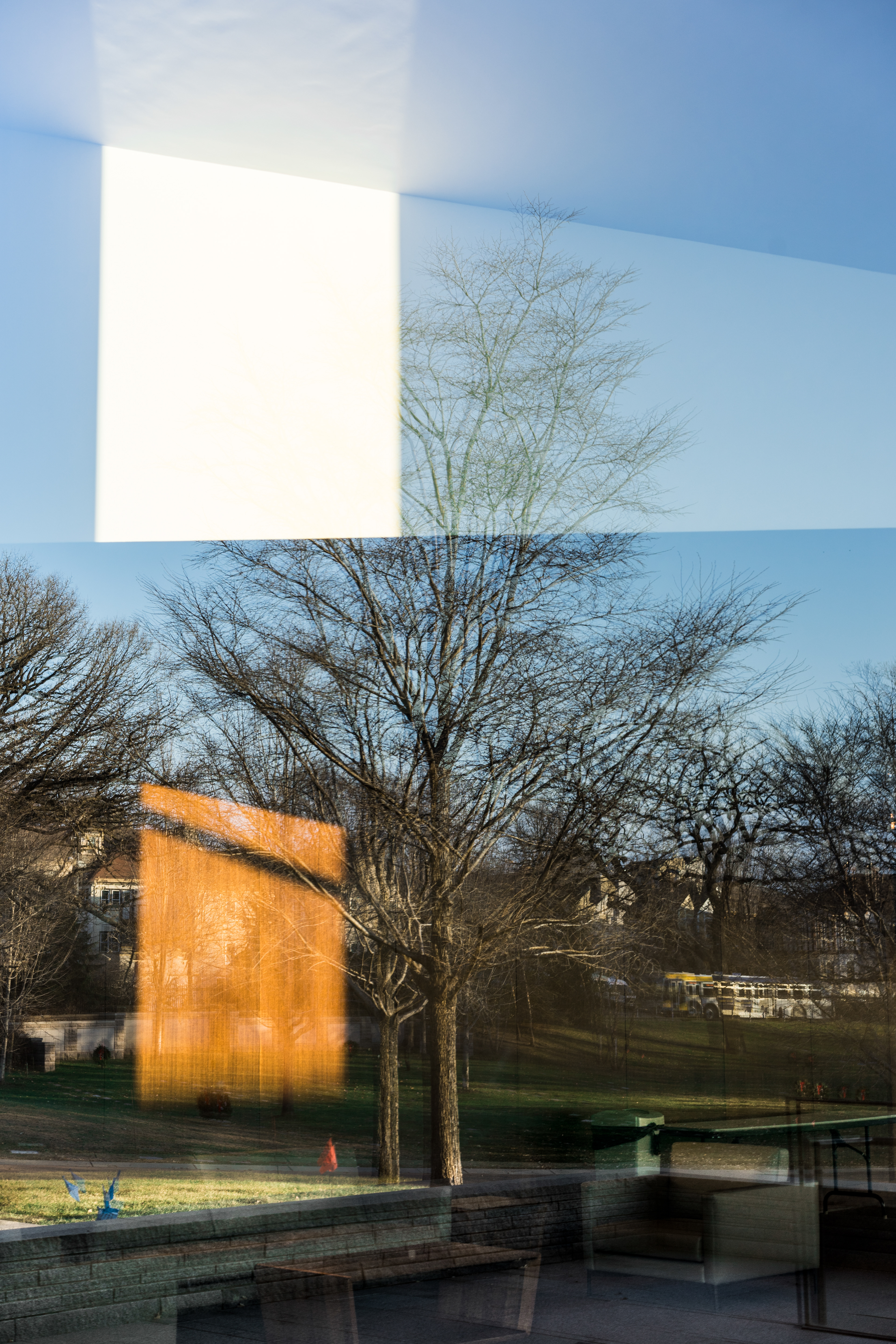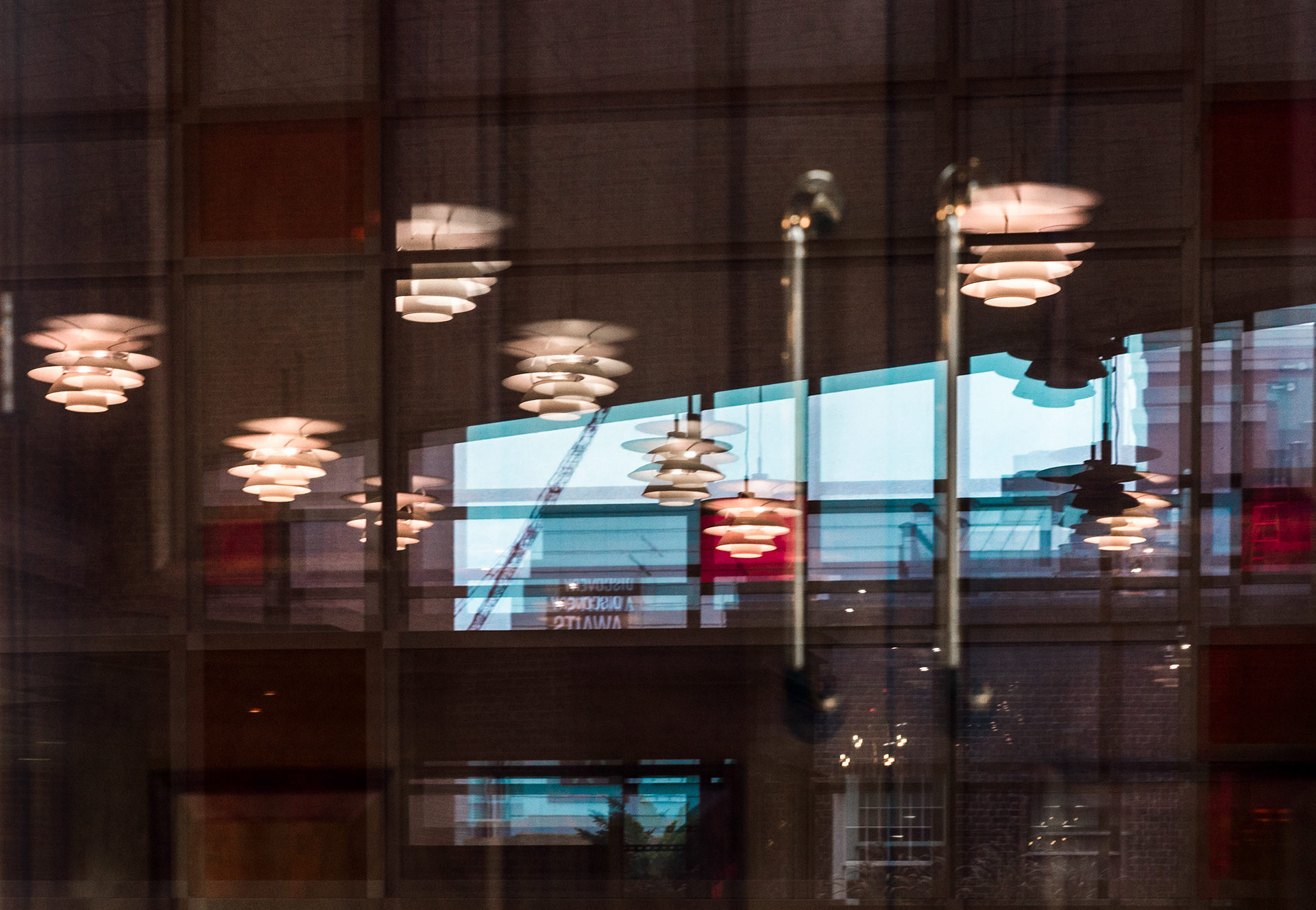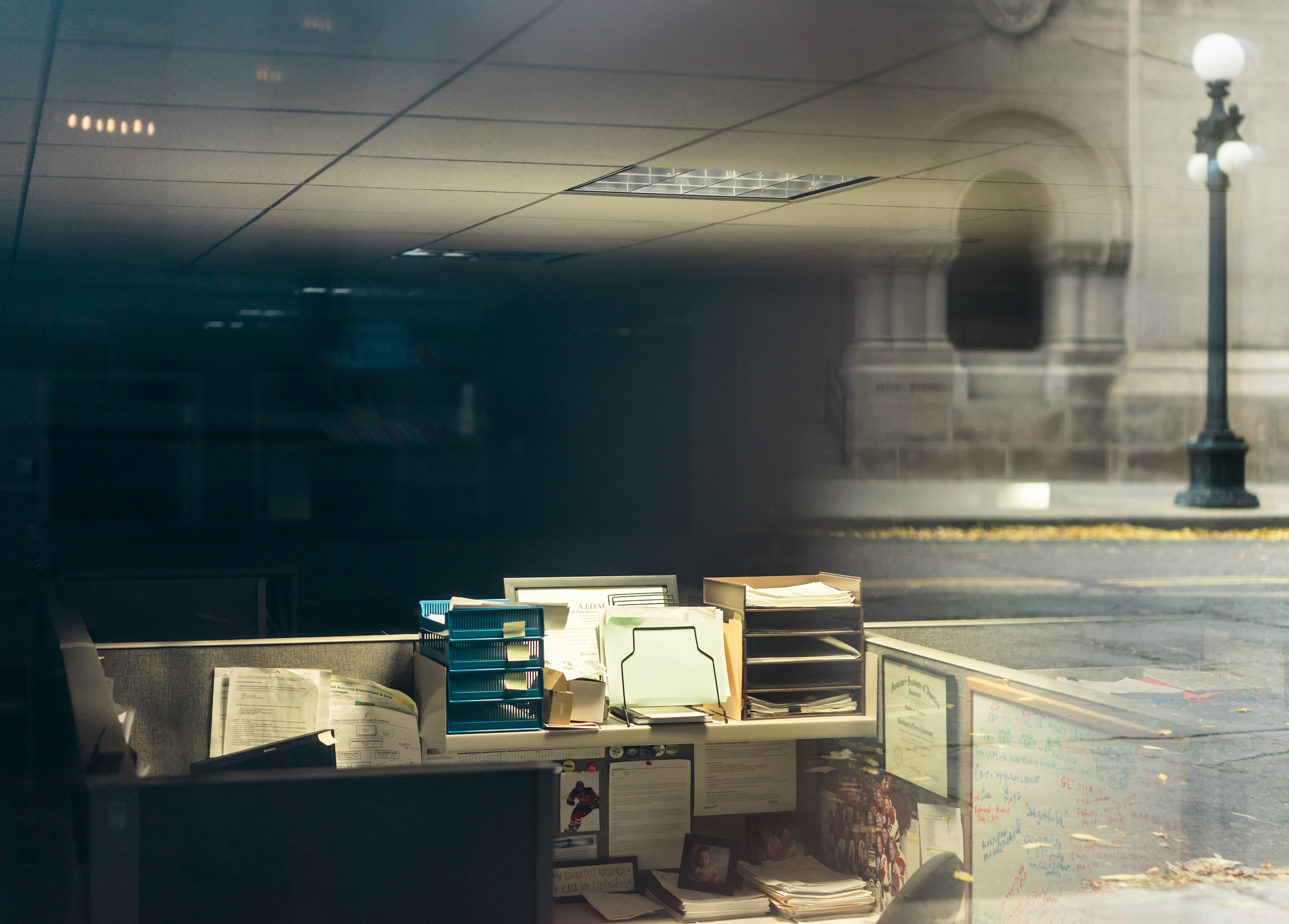 Initially drawn to this dream-like and ethereal quality of the compositions, the confrontational act of facing one's own reflection has taken precedence in the concepts of this series. The necessity of physical presence that is specific to photographic practice becomes increasingly important to the heart of this project, as this theme surrounding reflection takes on a whole other meaning. ​​​​​​​
To capture these compositions, I find myself forced to face my own reflection and the idea of interior/exterior space becomes a parallel to self identity. This duality, a reflection of the labels we decide to attach ourselves to, but also the labels that are unwillingly attached by others and the struggle and confusion in adhering to one label over the other. 
'Screens' is this embodied. This struggle, this act of reflecting, introspection, and seeing oneself in-reflection, which feels all too familiar in the cyclic and almost ritualistic act of looking in the mirror at the start and end of each day.